October is National Disability Employee Awareness Month (NDEAM).
No Label at the Table is about gluten-free and dairy free-food company whose mission is to employ people on the autistic spectrum, according to Shelly Henley. Henley is the owner of the storefront in the heart of Old Town Carmel.
Inspiration
Henley son was her inspiration. From a young age, Mrs. Henley and her son, Jacob would cook up different recipes in her kitchen due to his sensitivity diet. Back then, the restrictions and the limited selection of gluten-free & dairy-free were slim and not so tasty. No Label at the Table was born in her very own kitchen when Shelly asked her son what he wanted to be. So, of course, when asked what he wanted to do, Jacob joyfully said that he wanted to be
"Only 35 percent of 18-year-olds with autism attend college", according to Integrate Autism Employment Advisors, 85% has an unemployment rate among college graduate.
Indiana was rank with only 34% of employment for people with disabilities in 2016.
Those statistics, as they get older only worsen. Typically, those who fall into these categories apply for disability or stay at home watching TV all day. Henley didn't want that life for her son. She expressed that Jacob should have the same opportunity like many others who dream of achieving their goals.
Instead of limiting her son, Shelly and his whole team came up with a plan to allow Jacob to live up to that dream.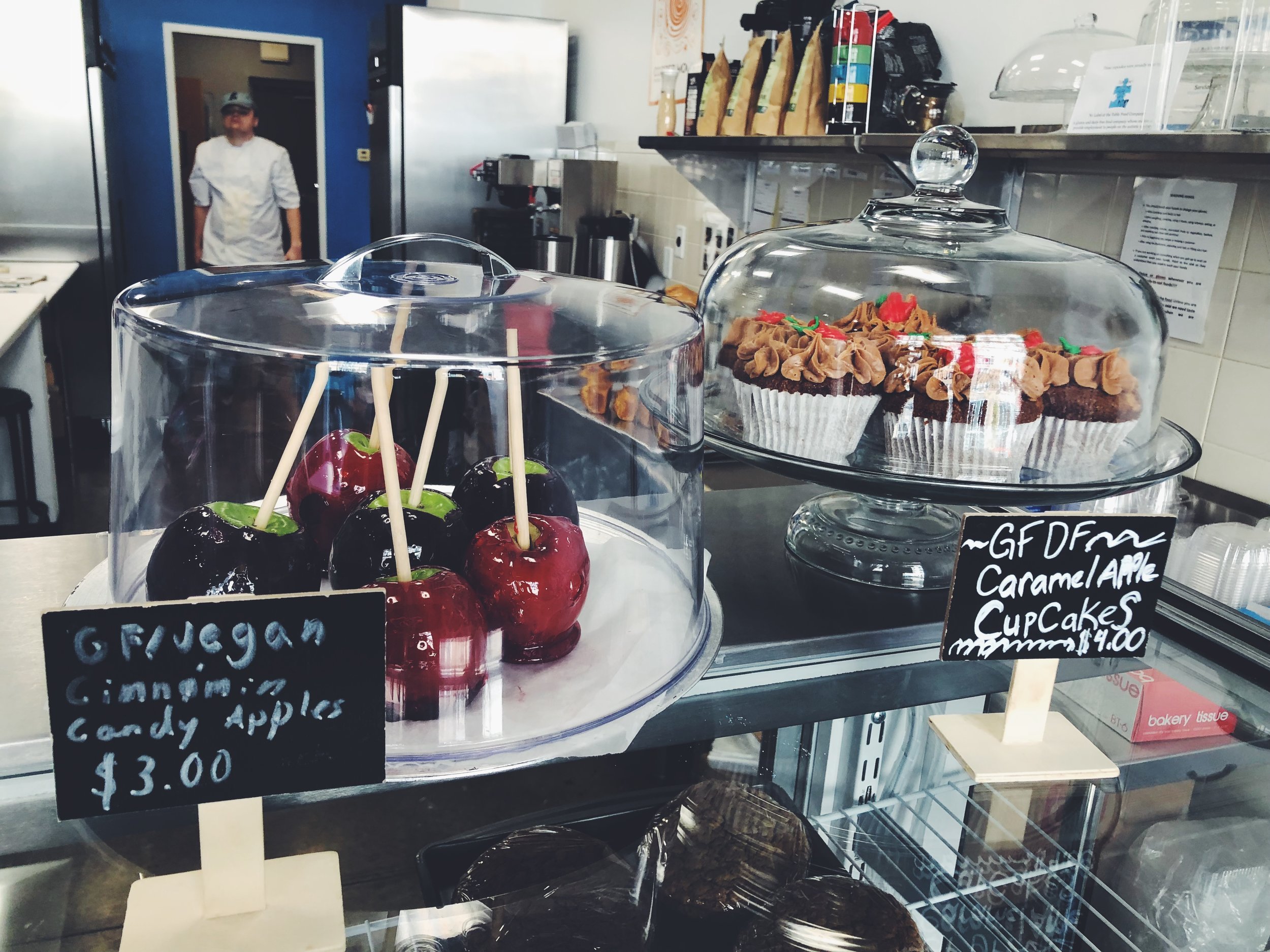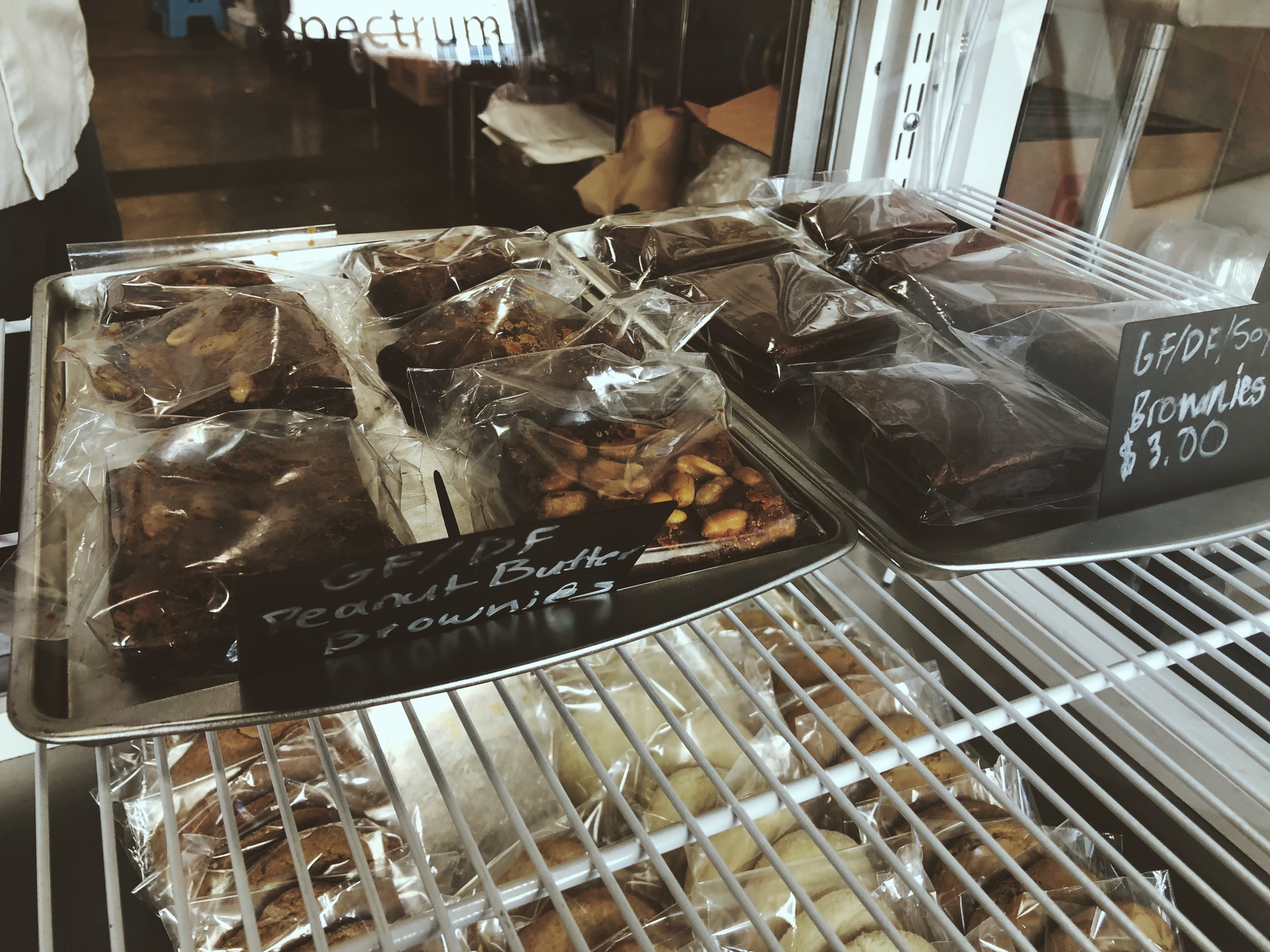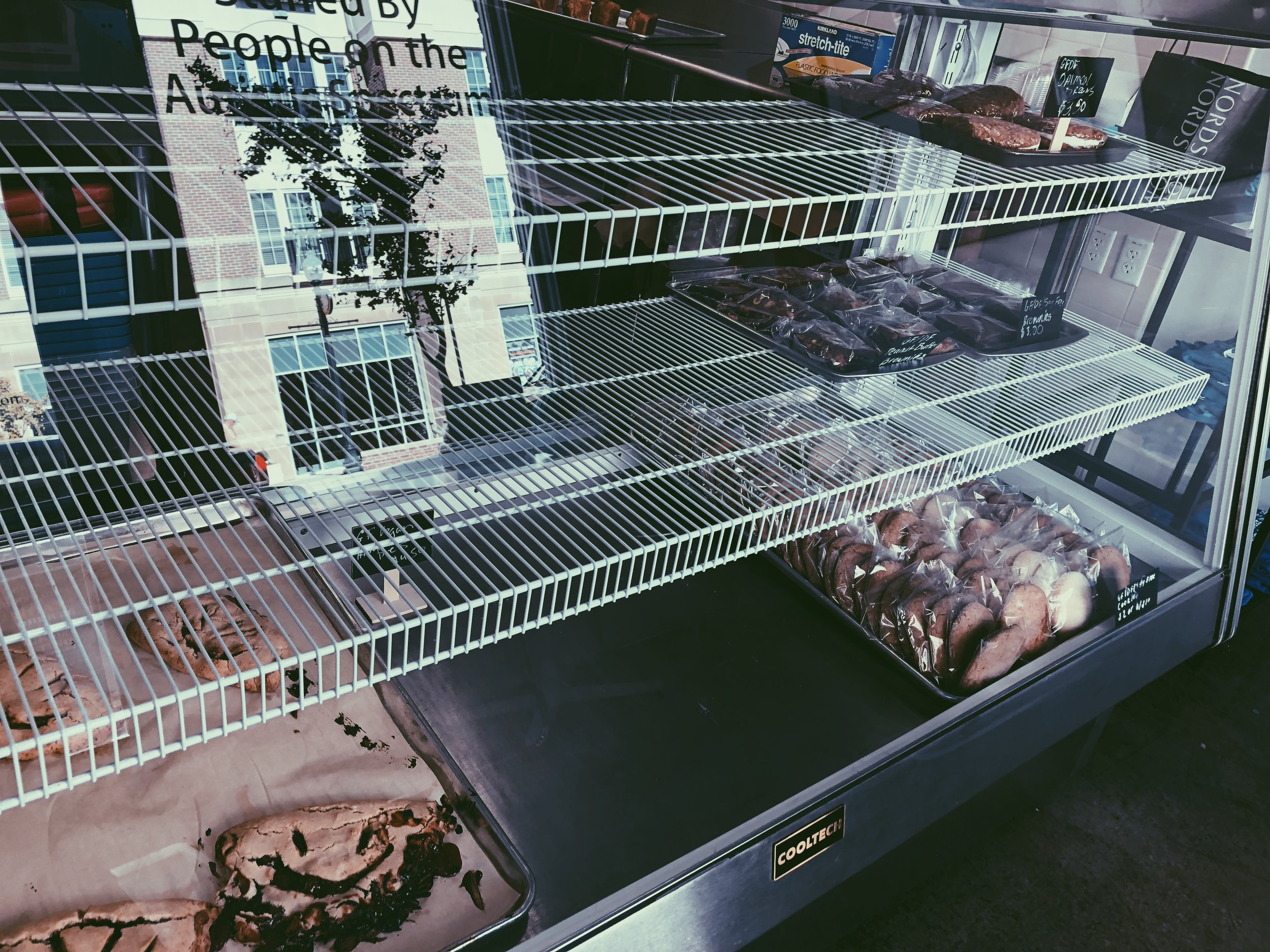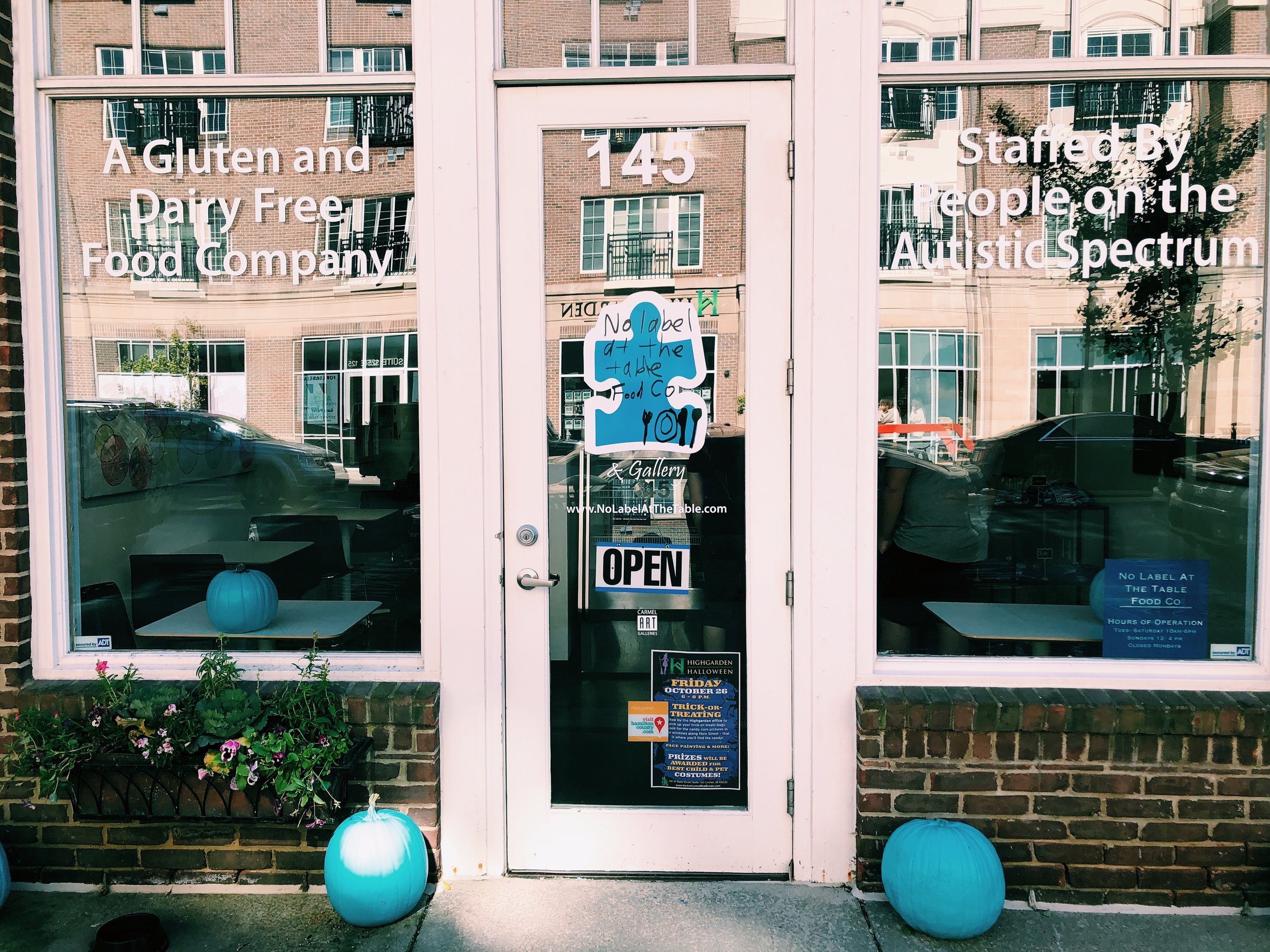 Why The Name No Label?
"NO Label was going to prevent her son from fulling his potential. No Label should limit good food."
Henley " said the shop would not be possible without the help of the City of Carmel and the Carmel Development Community, which helped to secure the space. Everyone in the community has embraced Shelly & Jacob, and the efforts they're making within the community. "
The Future
Today, No Label at the Table has 13 employees all on the Autism Spectrum. Henley expressed that her son wakes up with a purpose.
The brick and mortar storefront has been open for only 6 months and business is booming. No Label at the Table is a wholesale bakery, catering to local shops, weddings, and businesses nationwide, with hopes of expanding. The store sells a wide variety of cookies, cupcakes, rainbow rice crispy treats, brownies, cornbread, and seasonal items.
She hopes her contributions will inspire other communities to change the perceptions of people with disabilities and their capabilities. She would like to give hope to other parents of individuals with autism. No child should be limited due to a label placed on them.
Check Out The Art Gallery